Sale of music memorabilia at Drouot on September 26th 2023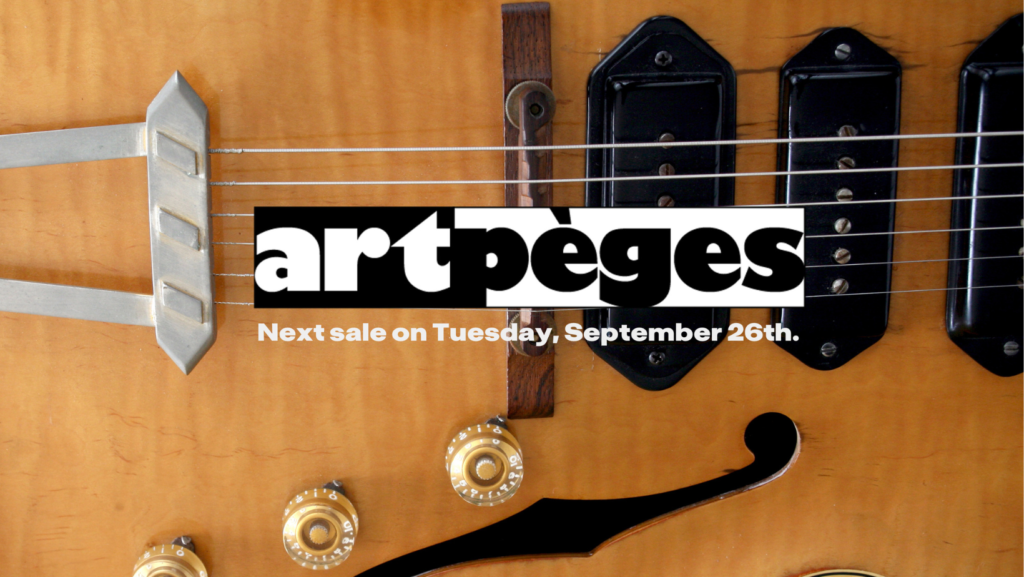 An auction on the history of music.
On September 26, 2023, Artpèges and Lemon Auction will present a unique auction featuring several iconic items from the history of music. Fans will have the opportunity to bid on the first fedora worn by Michael Jackson during the 25th anniversary of Motown, as well as the rediscovered guitar of legendary bluesman T-bone Walker.
In addition to these exceptional collectibles, the auction will also offer numerous music memorabilia items, paying tribute to the history of music. Enthusiasts will have the chance to acquire a pair of loafers signed by Michael Jackson or an impressive collection commemorating the 60-year career of the Rolling Stones.
This auction is open to all music enthusiasts, whether they are casual fans or seasoned collectors.
Download the press release.

"The ES5-N has inspired many musicians such as Chuck Berry, Johnny Winter, and even Jimi Hendrix."
Produced in only 22 units in 1949, this guitar was the first to be equipped with three P90 pickups, each connected to an independent volume and controlled by an overall tone. This innovative configuration, which has become rare today, contributes to the artist's unique sound signature. The meeting between T-Bone Walker and this new instrument marked a major turning point in the evolution of blues, leading to the perfect combination that would eventually become rock 'n' roll.
The musician used this guitar throughout the 1950s and 1960s, honing his stage presence and image as a charmer. His nonchalant poses and acrobatic guitar playing (behind the back, upside down, etc.) left a lasting impression. T-Bone Walker paved the way for rock, seamlessly blending blues and jazz in the Hot Clubs where he performed, notably in France.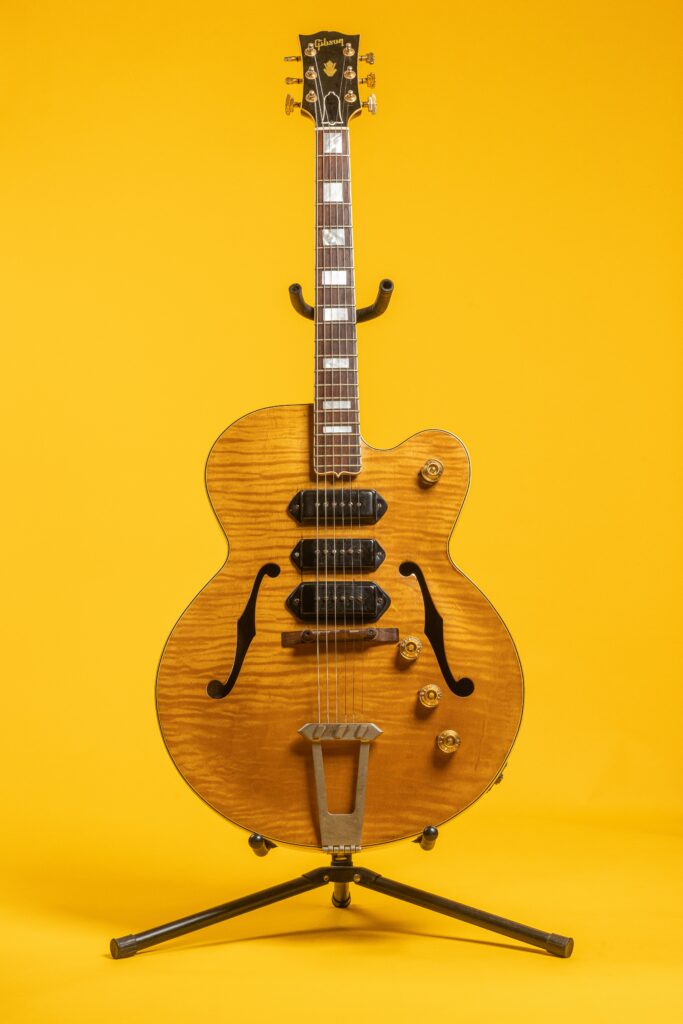 Preview of the Fedora from the 25th anniversary of Motown.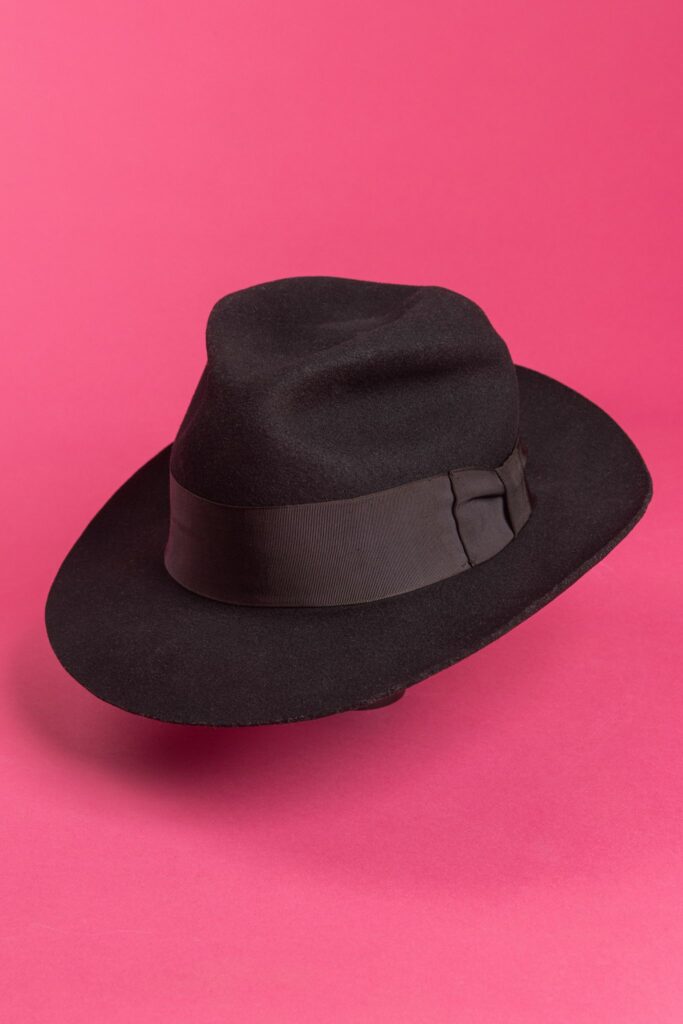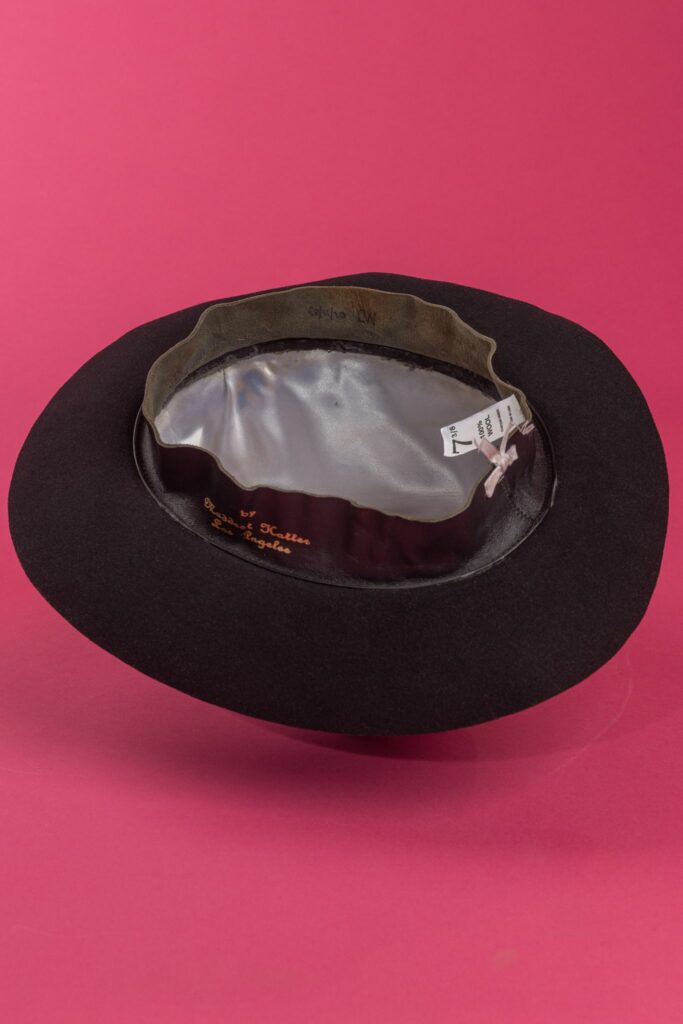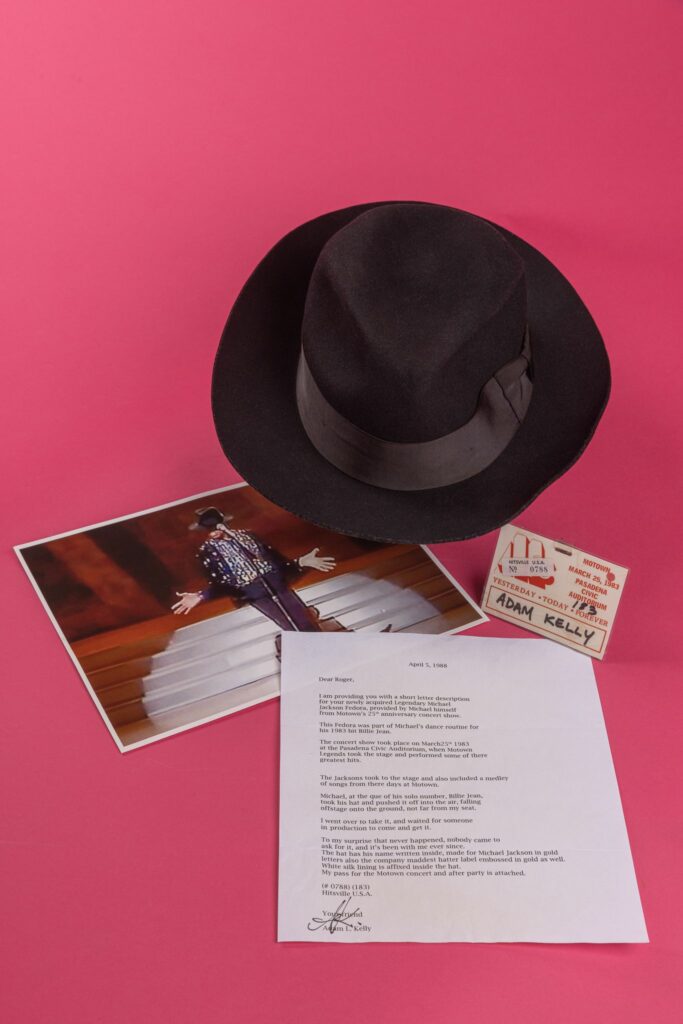 The sale Hotel Drouot
9 rue Drouot, 75009
Metro Drouot You can bid here
https://www.drouot.com You can bid here
phone at 01.47.70.72.51
Partnership