ARTPEGES X LEMON AUCTION X DROUOT PARIS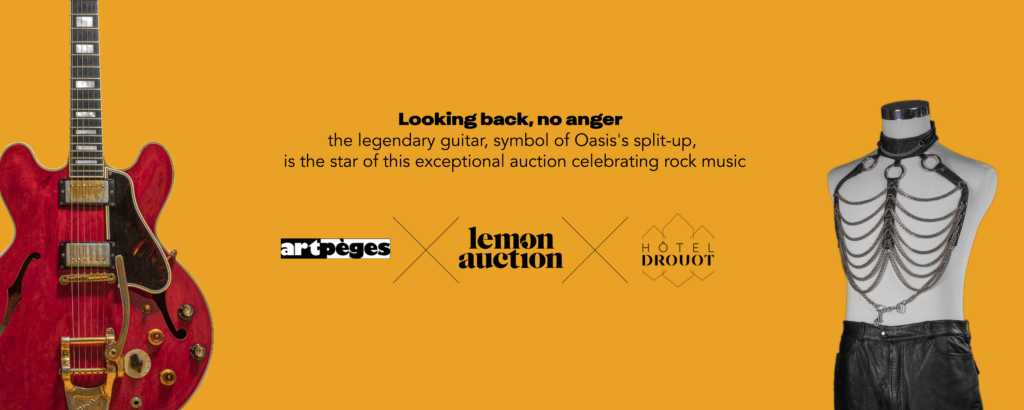 An exceptional auction
Artpèges gallery, in partnership with Lemon Auction will present an exceptional auction of 85 lots linked to the history of rock music at the Hôtel Drouot on May 17th 2022 at 3pm.
Amongst the stars of the sale, Oasis's famous Gibson ES-355 guitar that was broken at Rock en Seine, previously Noel Gallagher's favourite guitar and symbol of the britpop band's split-up. Lots of memorabilia and tributes to rock music's history are also at the heart of this sale: a limited series of Pink Floyd's Dark Side of the Moon prints signed by graphic designer Storm, stage clothes worn by Depeche Mode's Martin Gore and patterns for suits worn by Mick Jagger or Robert Plant. Other remarkable lots include photographs of rock stars taken by renowned photographers, of which an NFT by Claude Gassin dedicated to David Bowie, the first NFT to be sold at the Hôtel Drouot!
This is an auction for all lovers of music, from the amateur to the collector.
Download the press release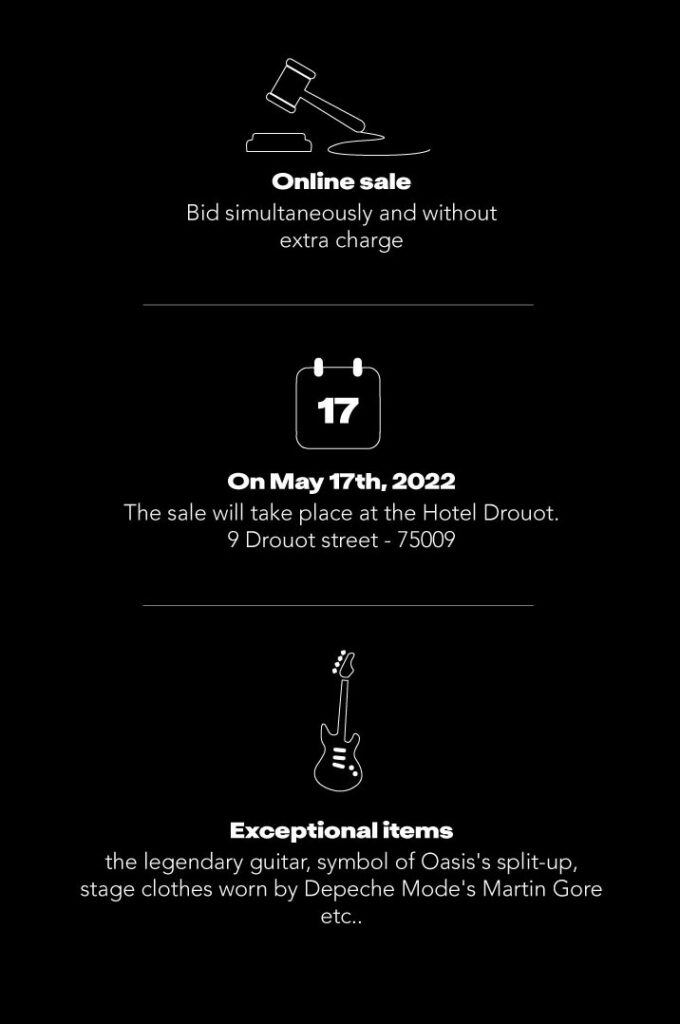 Noel Gallagher's preferred instrument model from 1996 to 2011, the Gibson ES-355 first appeared in the video for "Stand By Me" taken from the album Be Here Now. As the interview from Premier Guitar shows: "Usually I just choose my 1960 Gibson ES-355, it's the basis for everything… My 1960 355 is the best guitar I've ever played."
Throughout their creative process artists owe it to themselves to seek the expressive tool that serves their art: Noel Gallagher found comfort and inspiration in this model of guitar.
Bought between 1996 and 1997, Noel owed two versions of the 355. A first version, played in concert whose main distinctive sign was a short pick-guard. The other ES-355, which is up for auction here, carries a longer pick-guard and especially a black Truss rod cover. There are no lack of Noel's appearances with his ES-355s. No doubt a reference to Johnny Marr, guitarist of The Smiths, undisputable model for Oasis's ex-composer. Featured in Noel's stock of instruments, this second ES-355 was namely present on the "Dig Out Your Soul" tour in 2008. Used by Noel Gallagher, it has also been seen in the hands of Gem Archer on the track "Don't Look Back in Anger".
This 1960 ES-355 symbolises alone the band's soul and history: broken in the last storm on August 28th 2009 at the Rock en Seine festival, today this guitar undeniably personifies the intense and turbulent career of this band that set the 1990s ringing with Britpop.
Perfectly restored in 2011 by Philippe Dubreuille, the most French luthier in London, the guitar today bears a "decent vintage" look and the wounds inflicted on the instrument have been healed.
Once the restoration work over, the Oasis page was turned and our ES-355 went back to work for a time with Noel Gallagher and the High Flying Birds.
Discussions and opinions relating to the mythical importance of this guitar, following Oasis's spectacular and violent implosion, have been numerous, to say the least. The extraordinary life journey of this guitar has been personally endorsed by Noel Gallagher with an explanatory note, handwritten and signed, by Noel himself.
This is a personal testament to the huge importance and vital role this instrument has played in Noel's rock'n'roll life journey. This certificate allows us to grasp the central position this guitar has occupied in both musical composition as well as recording studio visits.
It also clearly explains his real reasons which have led to the decision to part ways with this symbol of both total world domination as well as complete fraternal destruction.
This legendary Gibson ES-355, souvenir of the Oasis years, will be put up for auction in its original case in Paris in May 2022.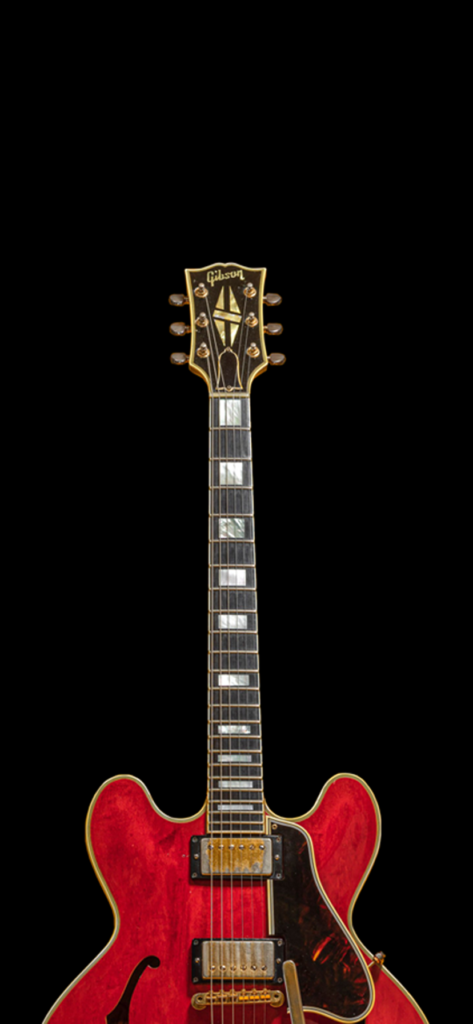 Sale preview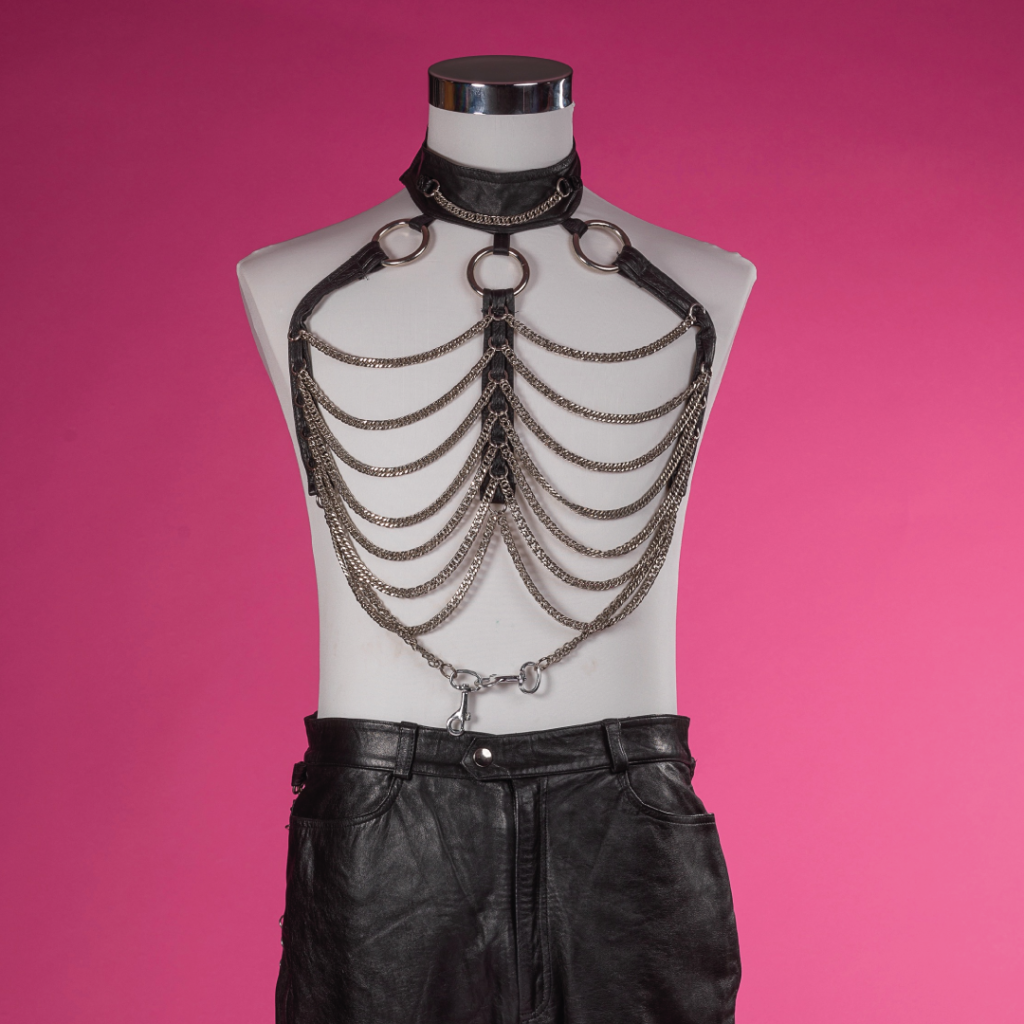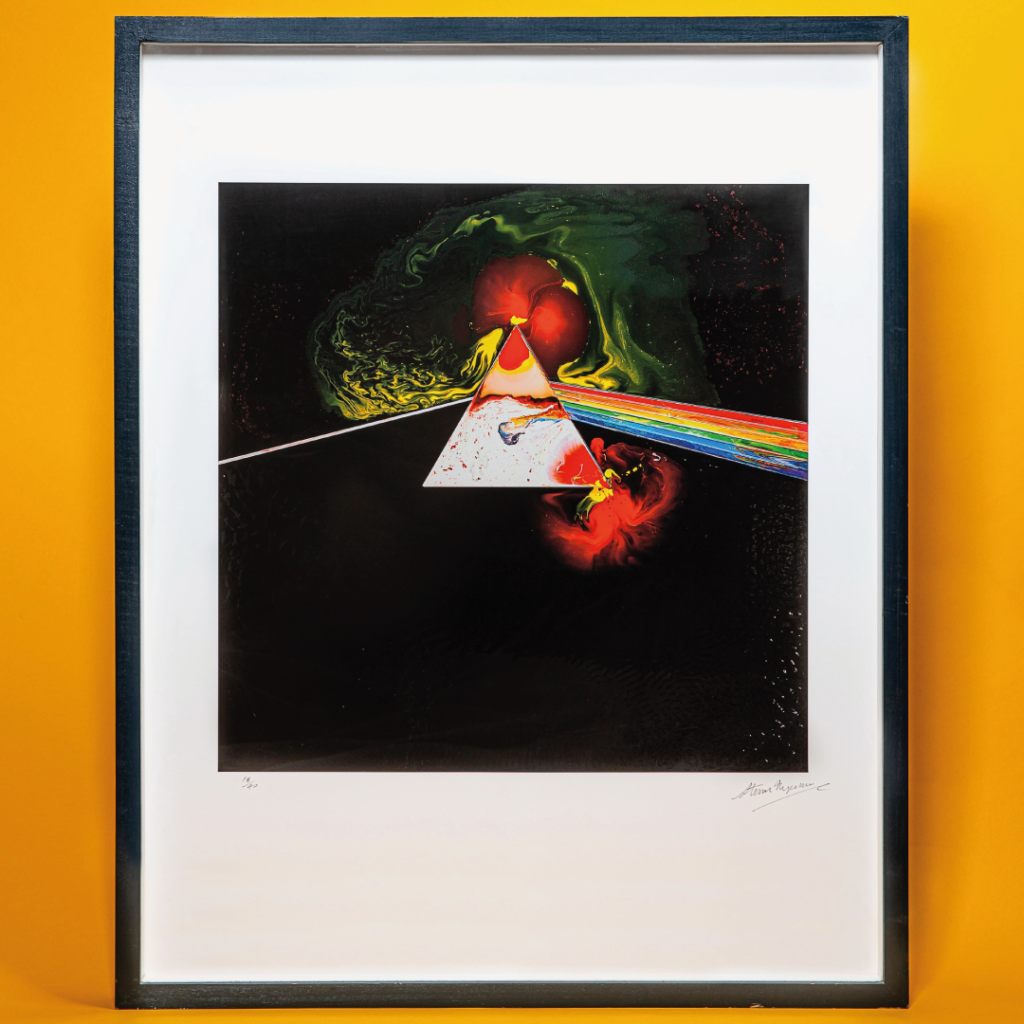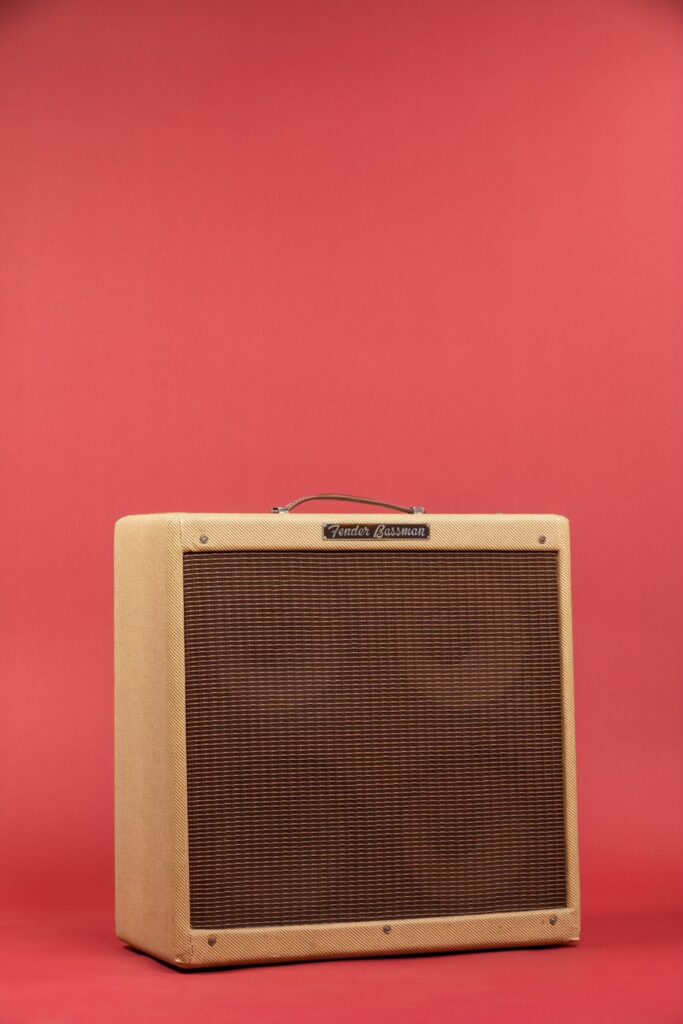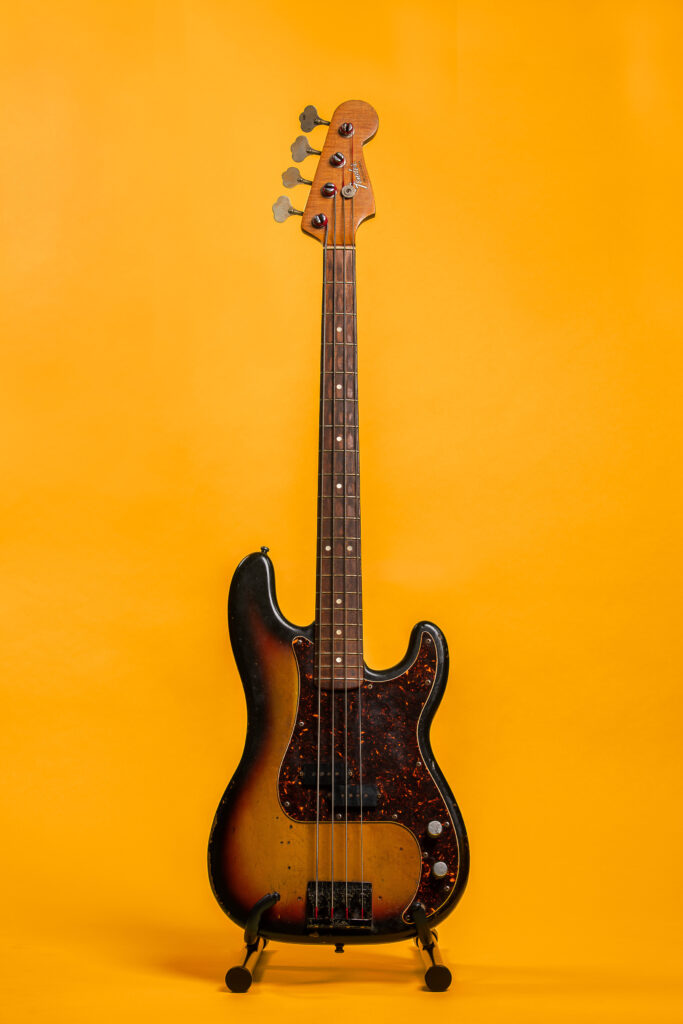 Sale access Hotel Drouot
9 Drouot street, 75009
Metro station Drouot Bid simultaneously through https://www.drouot.com Bid simultaneously by phone : 01.47.70.72.51
In partnership with